I am an Assistant Professor of Economics in the Department of Economics at Sciences Po Paris.
I am also co-director of the Laboratory for Interdisciplinary Evaluation of Public Policies (LIEPP)'s "Evaluation of Democracy" research group & a Research Affiliate of the Center for Economic and Policy Research (CEPR) (Economic History, Industrial Organization, and Public Economics Programs).
---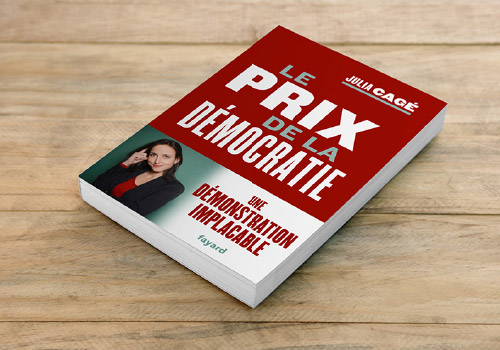 ---
NEW

"The Production of Information in an Online World" (with Nicolas Hervé and Marie-Luce Viaud)

Review of Economic Studies, forthcoming.
---
NEW

"Media Competition, Information Provision and Political Participation: Evidence from French Local Newspapers and Elections, 1944-2014"

Journal of Public Economics, forthcoming.
---
NEW

"Newspapers in Times of Low Advertising Revenues" (with Charles Angelucci)

American Economic Journal: Microeconomics, 2019.